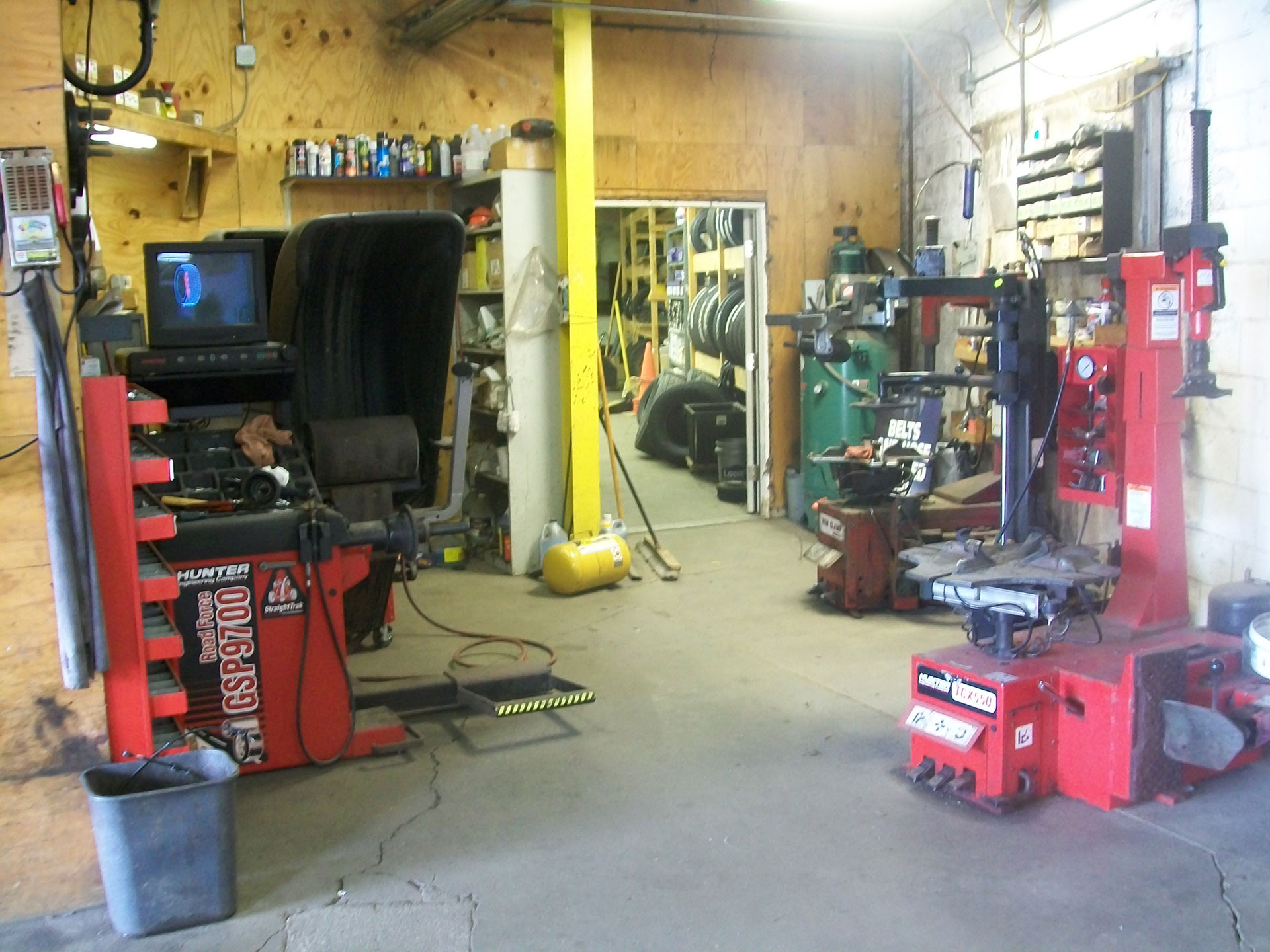 Westmoreland County is a county in Pennsylvania. The county seat is Greensburg. Other cities in Westmoreland County include Arnold, New Kensington, Jeannette, Monessen, Latrobe, and Lower Burrell. Westmoreland County is a great place to live and raise a family with affordable housing, award-winning healthcare, quality school systems and universities, and many cultural and historical attractions. The Pittsburgh Airport is only an hour away from Westmoreland County.
Trusted Auto Repair Shop in Greensburg
Most Westmoreland County residents rely on their cars to get to school, work, and a multitude of other places. When their cars need maintenance or repairs, they come to Lug Nutz Tire and Auto in Greensburg. We are close to major streets and roads in Westmoreland County and can take care of all your auto repair needs. Our technicians have decades of combined experience and are experts in all things auto repair. Here are some reasons why you should choose Lug Nutz Tire and Auto in Greensburg: Our comfortable waiting room comes equipped with free WiFi and coffee.
We have 24-hour vehicle drop-off in case you need to drop off your car outside of business hours.
We offer a free shuttle service to take you where you need to go while your vehicle is in our shop.
We are a certified NAPA AutoCare Center.
If you are a Westmoreland County resident, don't hesitate to schedule an appointment with Lug Nutz Tire and Auto in Greensburg today. You can do so online or give us a call at 724-834-5180.