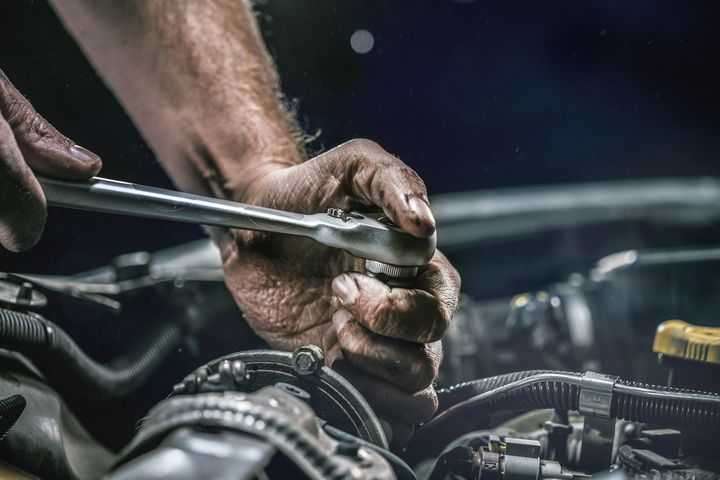 When Your 90K Service is in Order
Think about all the time and travel in your vehicle over the course of 90,000 miles. Whether you accumulated most of this distance on long family road trips throughout PA and beyond, visiting new locations around Westmoreland and Greensburg, or simply racking up many long commutes to work across Greensburg, your car or truck has endured significant wear and tear. At this point, a complete 90K service is in order. After all, various rattles, squeaks and other unusual sounds might very well be making you think about the condition— and future— of your vehicle.
Trusted Professionals for a Complete 90K Service
Lug Nutz Tire and Auto Service in Greensburg is ready to deliver the 90K service you need, as we have for all drivers since 2007. While the specific procedures and part replacements vary by vehicle, at Lug Nutz Tire and Auto Service our ASE-Certified technicians will perform a comprehensive inspection and give you an honest assessment of all priorities. Typically, long-lasting parts such as spark plugs and the timing belt are changed at this interval, in addition to all else your owners' manual spells out. Our overriding goal at Lug Nutz Tire and Auto Service is to perform the best 90K service for drivers in Greensburg and all of Westmoreland, allowing you to enjoy many more adventures on the road. We proudly perform 90K service on a wide range of makes, both domestic and import. For an affordable and thorough 90K service, count on the professionals at Lug Nutz Tire and Auto Service as your ideal choice. Contact Lug Nutz Tire and Auto Service in Greensburg, PA for thorough and affordable 90K service on your vehicle.